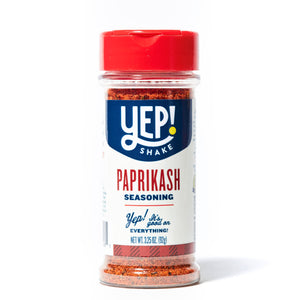 This is a unique and flavorful seasoning blend with paprika and parmesan cheese that pairs perfectly with seafood, poultry, and veggies. Don't eat an ear of corn without it!
Try it on seafood, poultry, veggies, mac and cheese, and roasted potatoes!  
Handcrafted with love and the finest ingredients available in Spartanburg, SC.