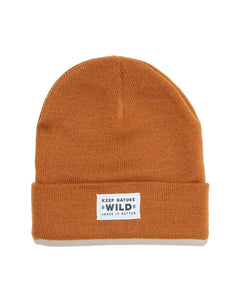 Whether walking downtown or on the trail, this super-soft, one-size-fits-most beanie will keep you warm and cozy all day.
Plus, we all know cold ears suck, so cover those puppies up!
100% acrylic with a wool-like feel
Uncuffed length: 11.75"
One size fits all
This isn't your average outdoor gear... Together we pick up one pound of trash for every product sold.